Showcase
At Session0 we specialize in building exceptional websites for businesses of all sizes. Our team of talented designers and developers work tirelessly to create or optimize stunning, functional websites that help our clients succeed. We pride ourselves on our attention to detail and commitment to delivering high quality projects. Browse our portfolio and see for yourself what we can do for your business.
Projects We Have Worked On
All In Fitness Coaching
Fitness Coaching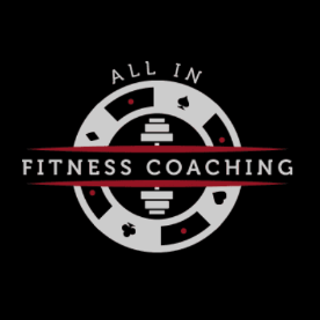 All In Fitness Coaching is a nutrition consultation service for poker players and anyone else looking to lose weight or reach a dietary goal.
Impact: AIFC underwent a complete overhaul to achieve flawless Lighthouse scores resulting in an increase in user satisfaction and engagement. A custom video player was incorporated to the homepage without compromising speed.
Visit allinfitnesscoaching.com →
SerpSeed
Marketing & SEO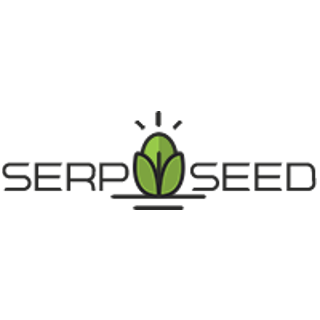 SerpSeed is a full service search engine optimization provider. Connecting clients with laser focused marketing outreach on websites related to their target demographics.
Impact: SerpSeed was re-built from Wordpress to utilize the latest in modern web development and approaches to e-commerce solutions. After the new build, SerpSeed saw an 80% reduction in bounce rates and a 4 minute increase users spent browsing the website.
Visit serpseed.com →
Jikan Desu
Sports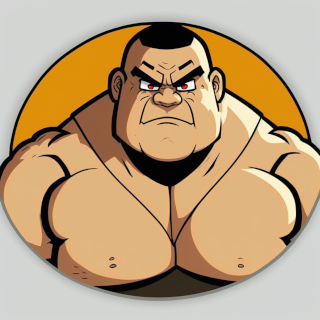 Jikan Desu is a schedule countdown website for the historical and popular Japanese sport of Sumo wrestling.
Impact: Jikan Desu was built from the ground up utilizing Hugo to showcase symantically correct HTML5, high performance Javascript, and lightweight CSS. This approach allows information to be presented to visitors in less than one second load times.
Visit jikandesu.com →